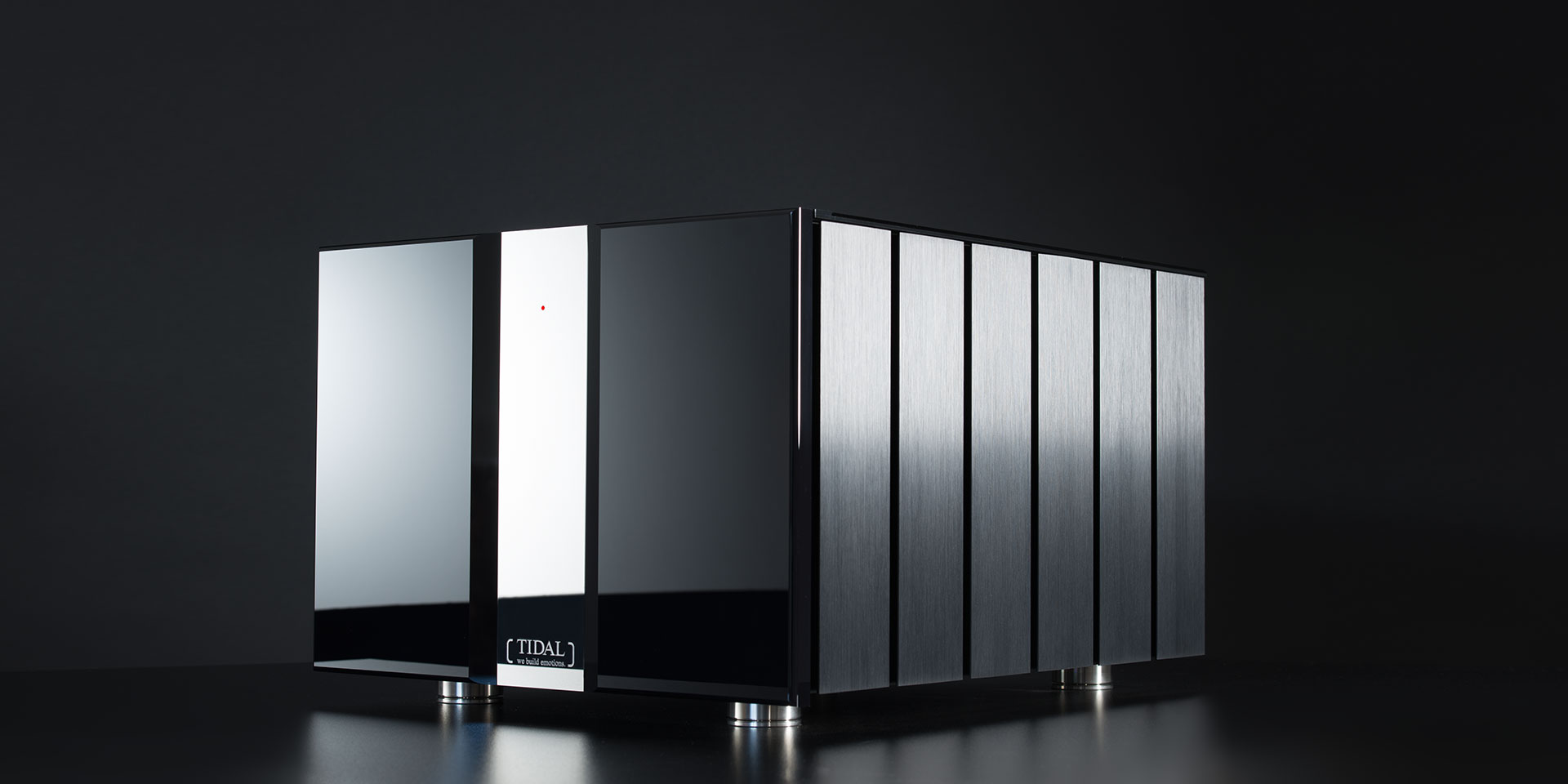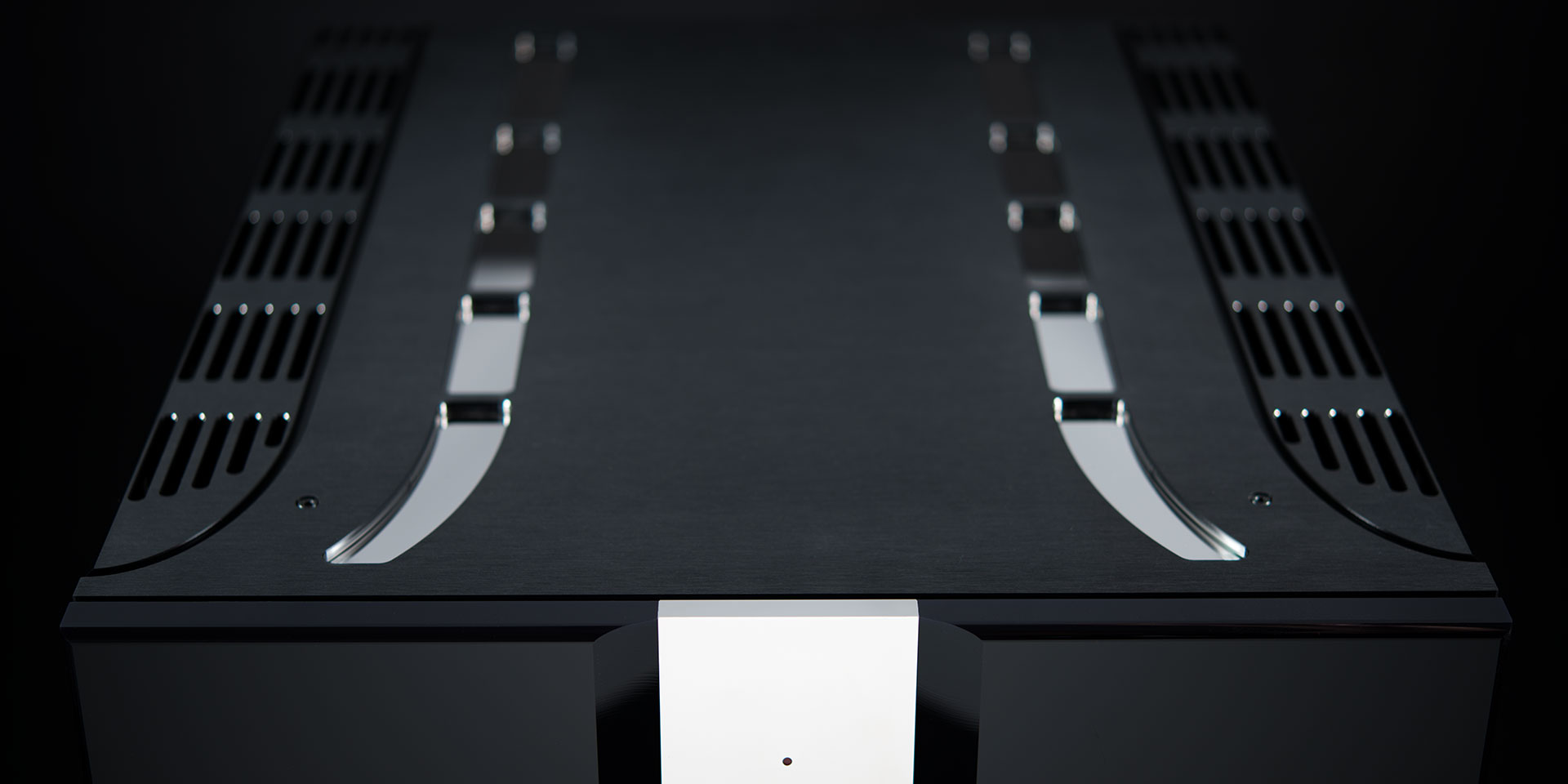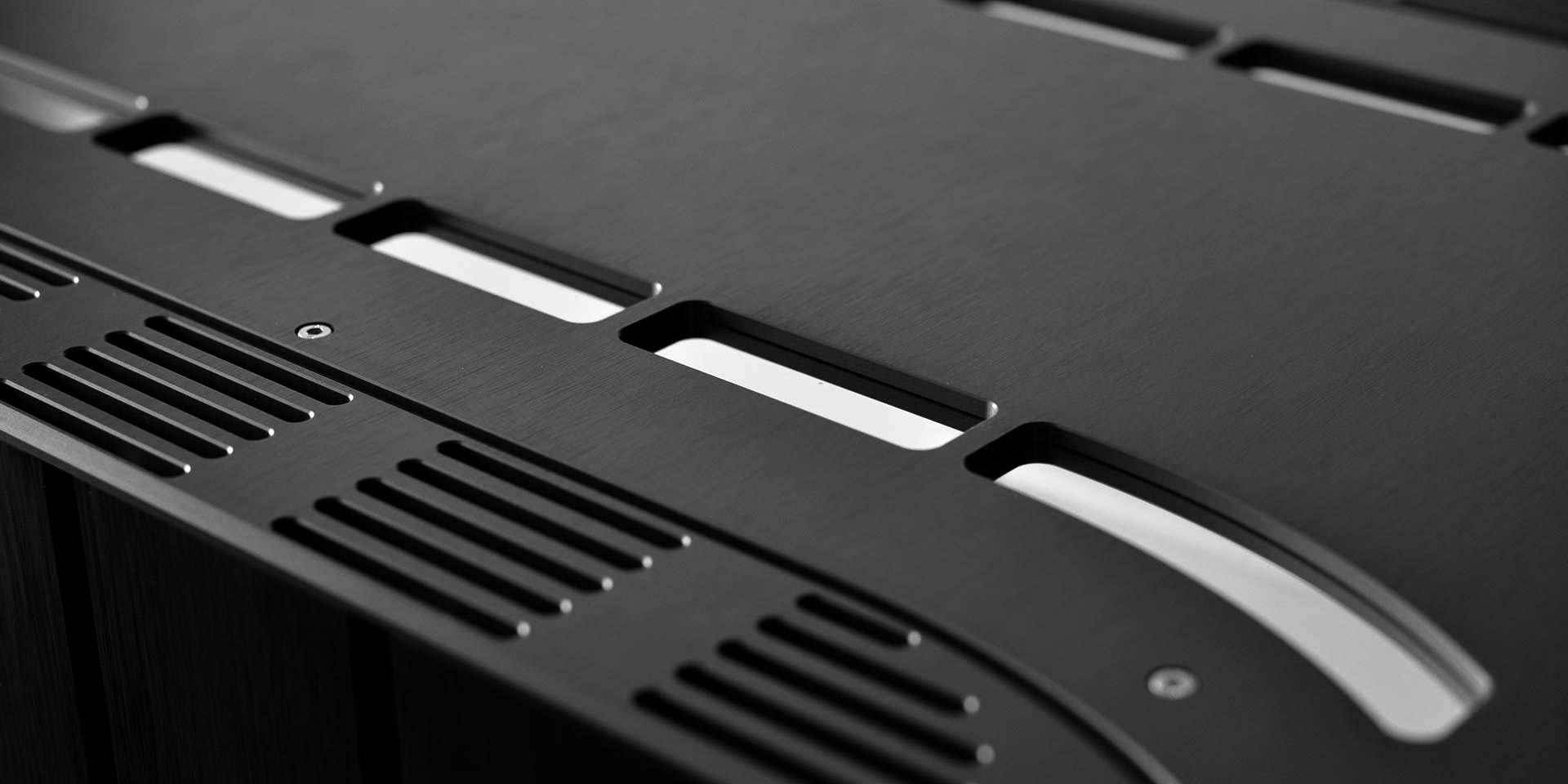 TIDAL ASSOLUTA MONOBLOC


The TIDAL statement power amplifier. The finest we do offer to amplify most delicate music signals to ultimate power. Our W16 engine to say so if the TIDAL Ferios is the analogy of a V8 to it.
The result we have accomplished is beyond the trial to get an idea out of provided specifications, data and used technologies. Silence. Finesse. Endless control. Music in its true beauty.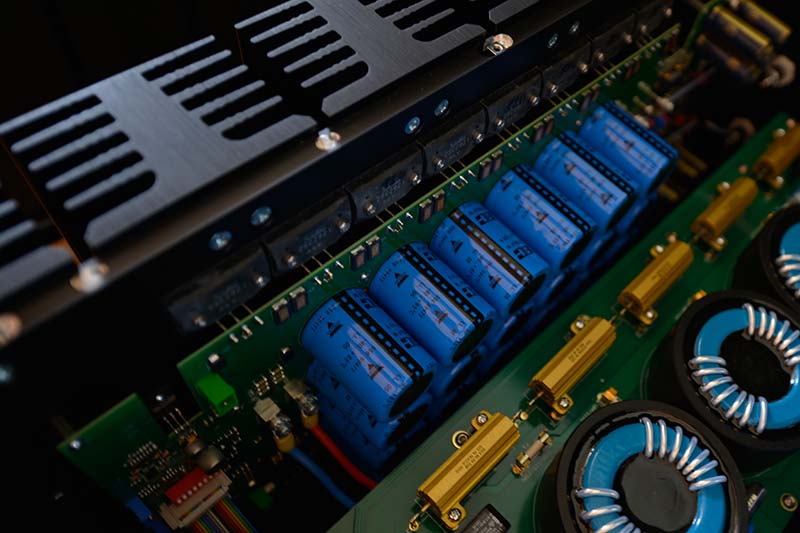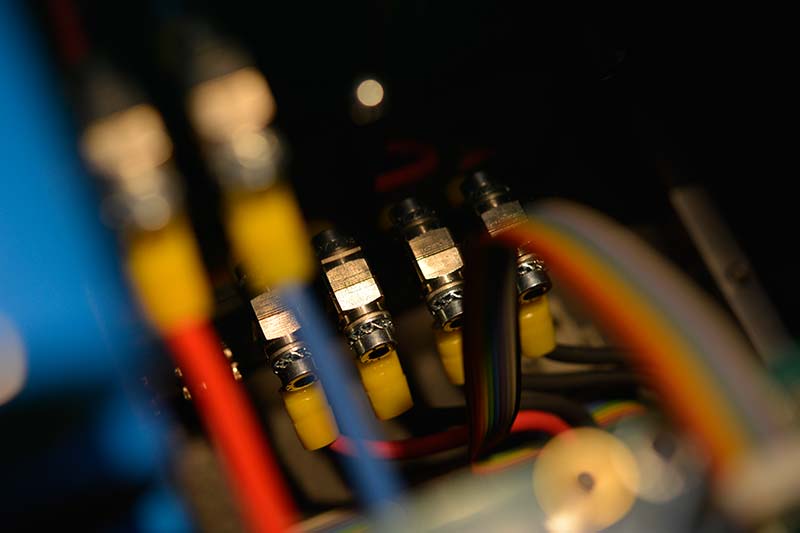 concept: true separated linear voltage power regulator mono power amplifier
3 special designed high power and low noise magnet-field compensated transformer with perfectly equal temperature compensation, mechanically decoupled and double shielded with very high cable cross-section, total transformer power 2.400 VA
3 pure silver hollow conductor EMI-Filters in a resonant dampened compound enclosure, lowest interference power supply for the main transformers
high speed and low noise linear-voltage-regulator as main supply for the power-amplifier
58 high grade and low impedance capacitors with a total capacity of 330.000µF
In-house made 4-times multilayer PCB (printed circuit board) with 105 µm copper per layer
ultra wide copper strip line PCB design for speaker output, main ground and power-supply
high current 200A press-fit connectors for power-supply and speaker outputs
pure silver binding post connectors in CWT (cold-welding-technology) for lowest resistance and most reliable contact
16 high speed and low distortion bipolar audio-transistors for the power-amp
hand selected transistors, measured and matched with a precision better than 1%
DC-coupled input circuit, without coupling capacitors or relay in the signal path from the input to the output
no relay in the signal way from XLR input to speaker output
ultralow impedance capacitors directly at the transistors for most shortest connection
TIDAL proprietary APM system (amplifier protection management) is completely outside of the signal path
TIDAL APM System is an isolated and completely autarkic system to manage and control the power amps safety: output current in relation to output-voltage, short circuit current, DC- offset, under-voltage und excess voltage
sequential daisy-chain remote power on/off up for 4 amplifier

 

weight without packaging, per piece 85 Kg / 188 lbs.
length, width, height: 60cm x 44cm x 32,5cm / 23,6" x 17,3" x 12,3"
power at 8 / 4 / 2 Ohm (rated) 380 W / 750 W / > 1.200 W
power at 8 / 4 / 2 Ohm (Impulse) 700 W / 1.300 W / > 1.900 W
linear-power-supply 1 x 2.000 VA
power consumption: < 1 W in stand-by mode, 250 watt in low volume mode, 2.400 watt in full power mode
amplification bandwidth: wider than the highest resolution sources
damping factor: ideal damping factor for life like music reproduction, perfectly even over the whole spectrum
distortions 25W/4Ohm below 0,01%
distortions -1dB below max. power below 0,08%