"The finishes were just out of this world, there is nothing perfect in this world of ours but these finishes from TIDAL were super close to perfection.".
This is just one example of the unique praise TIDAL has received for an unparalleled reputation for perfection and quality. How did this come about? The reason is simple, it is our deeply embedded approach and the consistency which we live by.
Our cornerstone philosophy for every TIDAL masterpiece is always the same, we do the very best or we don't do it at all.
We firmly believe that only well-established engineering, experience, passion and manual skillfulness to the extent of true artisanship will ultimately make the very personal experience with a masterpiece. We do define quality to our very own references and standards. Without any exception all, really all, is made second to none. Surpassing all else. This is the reason why this level of quality and used parts has never been seen before and are the benchmark of true value, quality and effort behind each of our masterpieces.
HANDCRAFTING LOUDSPEAKERS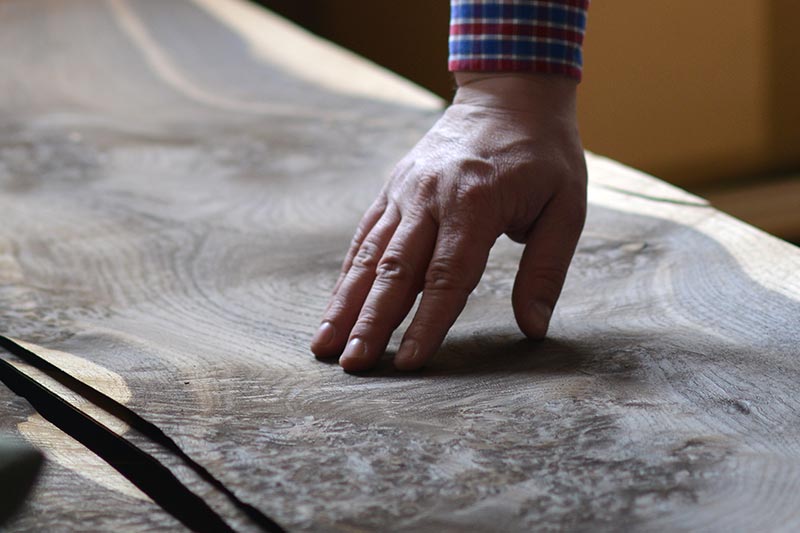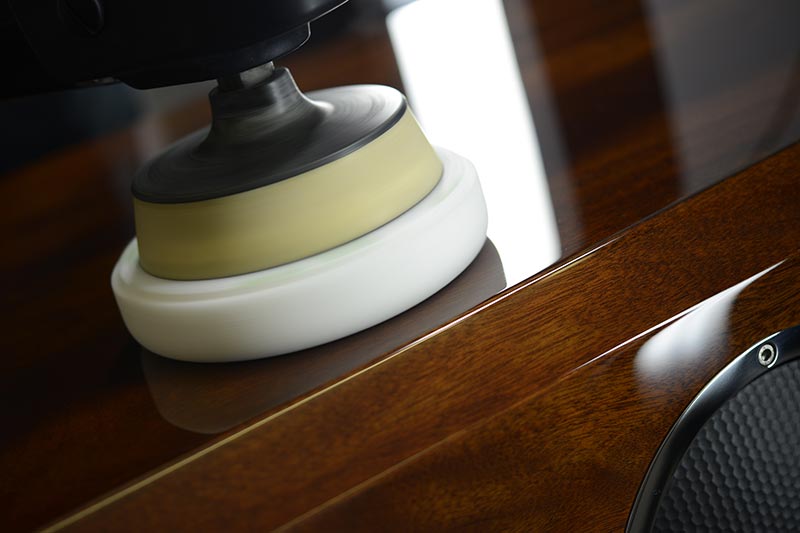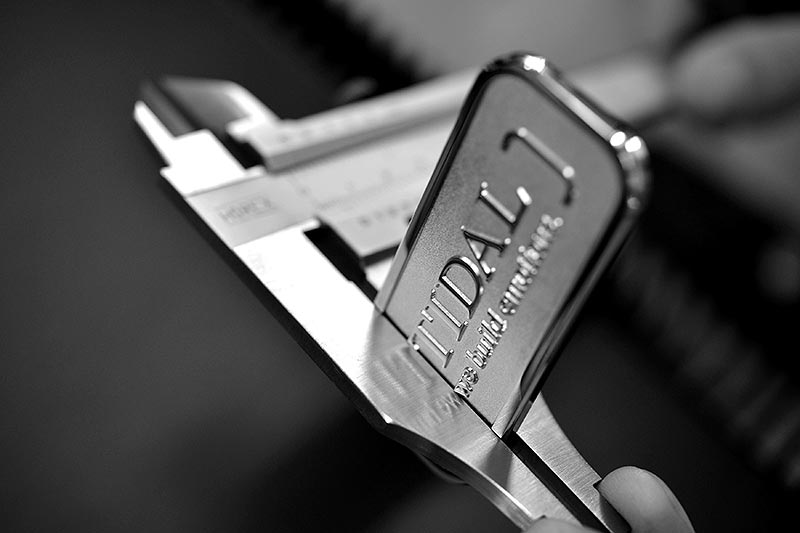 TIDAL LOUDSPEAKERS 
When it comes to manufacturing a TIDAL masterpieces, then it automatically comes to what defines us. We know that our products are not designed to be produced cost optimized. Nor are they  designed to be produced smooth and easy in high numbers. What we do has nothing to do with such thing at all. What we do is simply art. Handmade art without any cost consideration. There is almost an endless list of references people saying that TIDAL is a benchmark, not only for audio components, for quality. 
"There's absolutely no apology being made for their expense. This is the Rolls Royce of high-end audio, the Jaeger LeCoultre of watchmaking. Is there better? Is there more expensive? If you're buying at this level, you know that these aren't the questions that matter. At this level, it's more about fit — that is, does this fit you? Because whatever else there is, that "else" just isn't Tidal."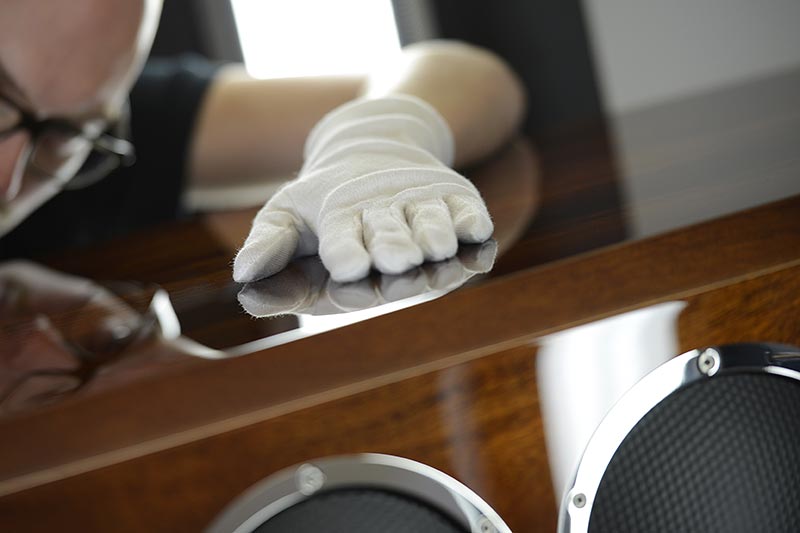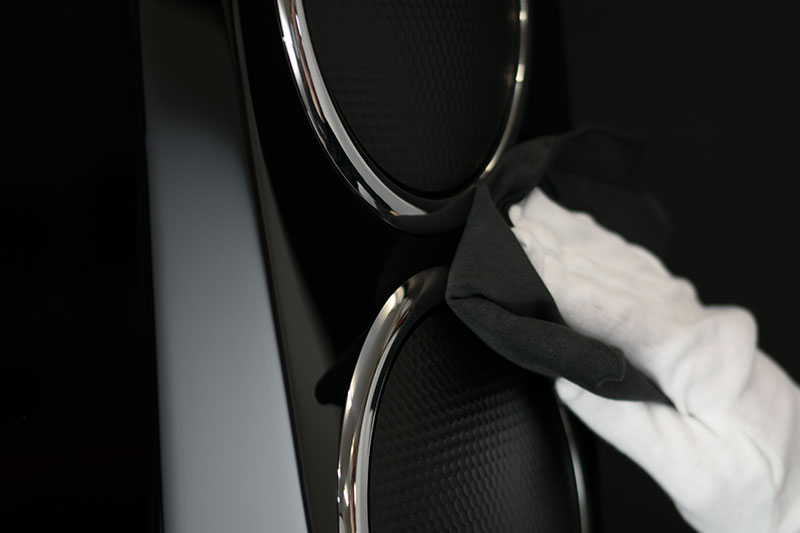 TIDAL does define ultimate quality also of where one would not even see it later. For example, even the bottom side of all of our speakers is lacquered with the same fanatical detail attention of the millimeter thick TIDAL piano lacquer - even if we do add then the aluminum bottom plate onto of it. Speaking of piano finish, literally all has been written about our finish quality: 
"One look at the speaker will tell you why that is — that finish is crazy. That's not hours worth of labor, pulling that level of luster off of that natural wood veneer, that's weeks. There really is nothing that looks like this on the market today — anywhere. And when they say "piano black", just be aware that piano makers have never seen this finish before. Trust me on this one...".
Another example is, we don't use chrome plating. When ones does see shiny metal at a TIDAL masterpiece, then we are talking about massive stainless steel parts, completely polished by hand, of course also all made here in Germany.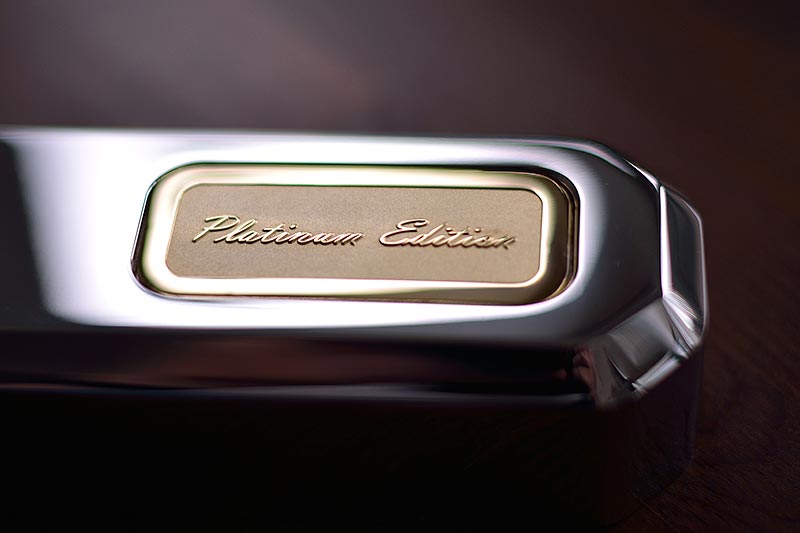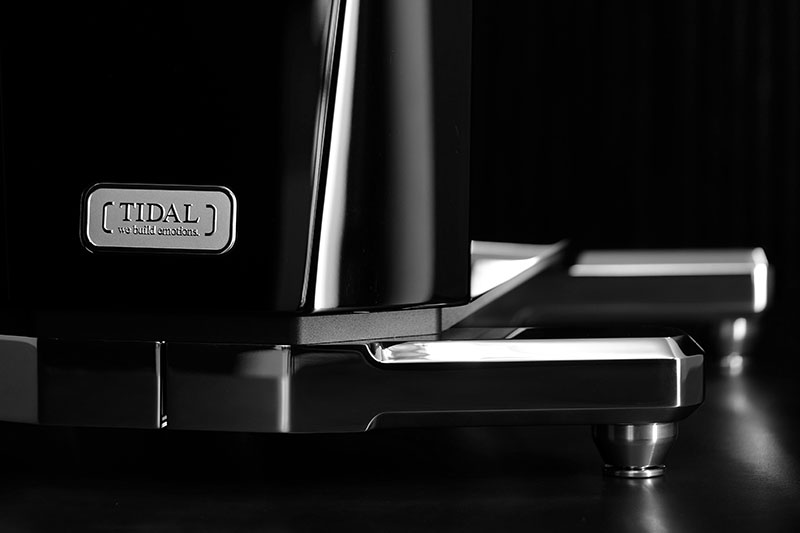 "As with all Tidal gear, the fit, and finish is unrivalled in high-end audio, and exudes a level of quality, and commitment to beauty that has to be seen, and touched to be believed.
A TIDAL masterpiece is much more then the the sum made out of the best and most expensive parts not being used by any other company in the audio field. In every details and choice the execution goes hand in hand with the approach at TIDAL. All this cumulates into a result which is being written in  our logo: we build emotions.
"Just to give you more of an idea of just what an exclusive luxury they are: Master craftsmanship flaunted down to even the smallest feature, in a way only the best of the best can. In terms of quality and attention to detail, it just doesn't get better than this."

HANDCRAFTING ELECTRONICS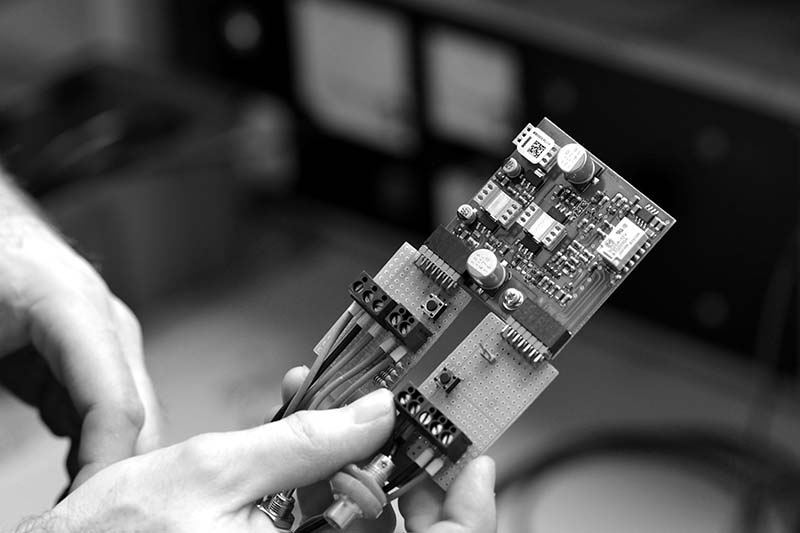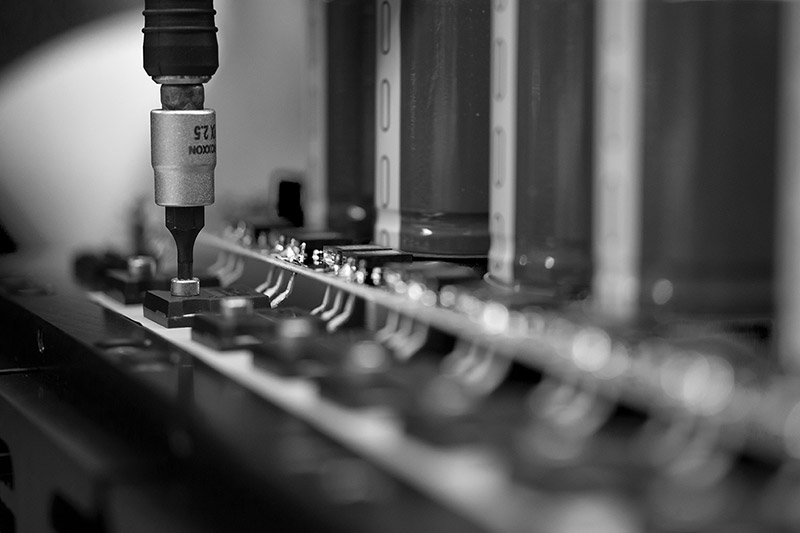 TIDAL ELECTRONICS 
TIDAL is proud to manufacture all our pre amplifiers, power amplifiers and digital-to-analog-converters completely in-house. Under the same roof we can design the most complex multilayer PCB boards and also manufacture and control it right away. The manufactory is distinguished by a very high degree of vertical integration to control every needed parameter for our audio electronics. Diamond polished stainless steel plates, the finest hand selected components and in-depth quality control with in-house designed software are just some examples of how we define absolute quality.
"Of all my years in high-end audio, I have never had such "high" from turning a volume control knob. As the saying goes "Smooth As Butter" but this experience was "Smoother Than Butter" that was how that volume control of the preamplifier felt at my finger-tips. TIDAL Audio truly does take care of details and it makes great music. Wow!"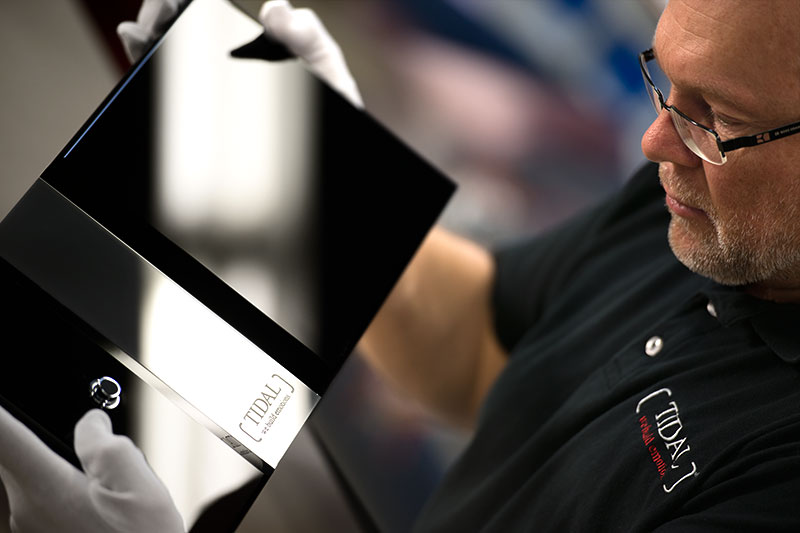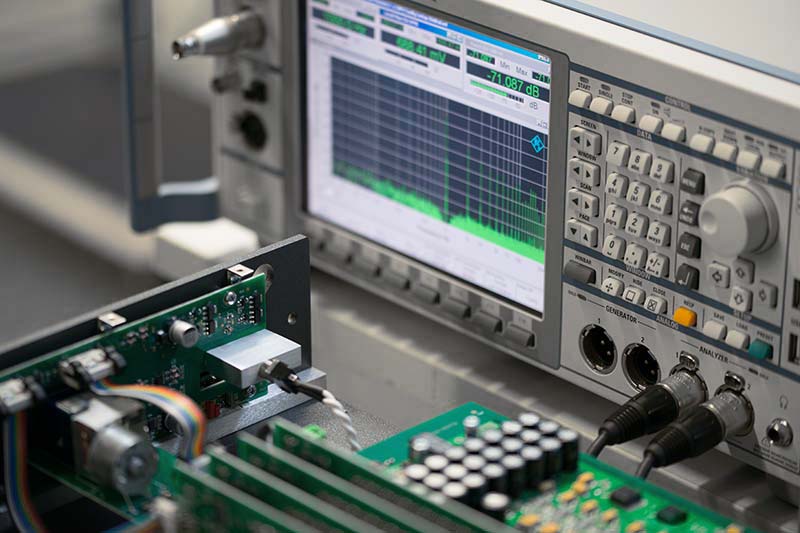 ---