The all new TIDAL Piano G3 - Absolute Entry. Improving classic designs, does not mean changing it. Rather, it means improving details while strictly continuing and following the unique concepts of the original. After building the TIDAL Piano for over two decades, the third generation of our worldwide praised Piano models - the Piano G3 remains a classic.
Continuing TIDAL loudspeaker par excellence, the Piano G3 has all the core elements of our philosophy, and embodies even more than what TIDAL stands for: ultimate masterpieces with the highest complexity hidden behind the most sophisticated simplicity.

The Piano has always been a very special loudspeaker for TIDAL. A major part of the company and its history include this model, and paved the way for what came later. Many things have been written about the predecessor Piano G2 - and yet the 2022 all new Piano G3 model moves the limits of this concept even further.
The TIDAL Piano G3 is built like nothing else and was never about size or dimensions. It masters the trick of being an 'entry' masterpiece into our collection, and yet is an 'ultimate choice' at the same time. An incomparable classic.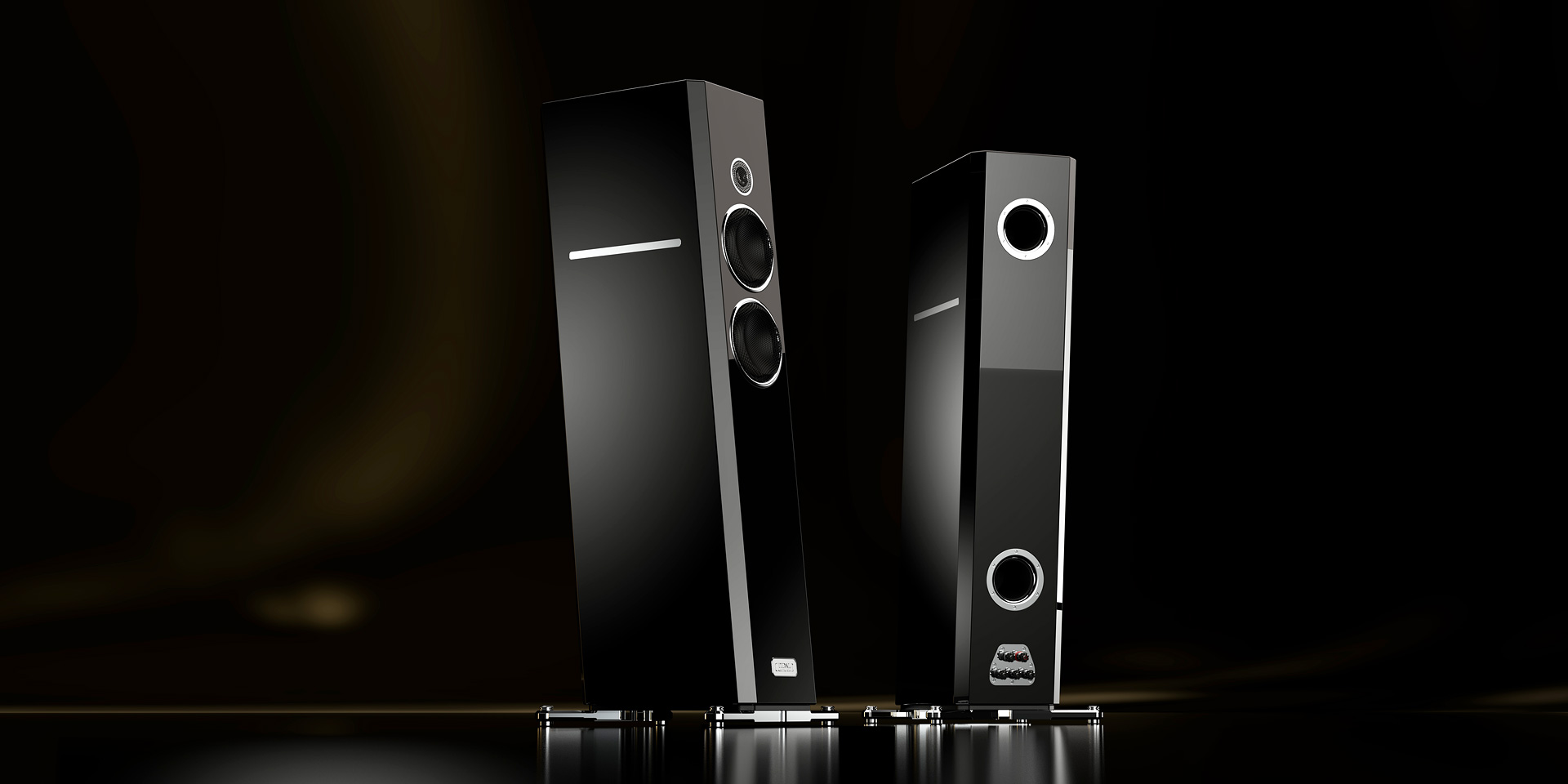 TIDAL Piano (G3 - third generation model)
multi chamber cabinet made out of TIDAL's proprietary cabinet material TIRADUR
constraint-layer-damping dual-front for even less vibrations/resonances
1 x exclusive 30 mm (1,2") diamond tweeter Gen2 TBD-30, mechanically decoupled from the cabinet
2 x exclusive 170 mm (7") black ceramic BCC mid-woofer Gen2 MW-FG-170 woofers
passive crossover network with ultra low tolerance components, exclusive use of custom tailored pure copper-capacitors, metalfilm-resistors, silver-carbon resistors, air-core-inductors, ultra low resistance bass-inductor
TIDAL uno-pulse crossover, microphonically and hermetically isolated in separated chamber
total weight of the passive crossover construction itself: 13 Kg / 28 lbs.
excellent low level listening reproduction
low-mass silver binding posts for perfect contact
TIDAL Varioterminal for three different setup: pure 2-way (for very small rooms), linear 2.5-way (for medium sized rooms), gained 2.5-way (for bigger rooms or more bass in medium sized rooms)
Gen-2 TIDAL stainless steel isolators
8 x trigger bars out of massive stainless steel, high gloss polished
cabinet finish: original TIDAL piano lacquer in midnight black.
cabinet finish: finest hand selected veneers in TIDAL's original transparent piano lacquer.
ATA-flightcase for safest transport
nominal power handling: 150 / 300 VA
nominal impedance: 4 Ohm
recommended power amplifier: > 30 watt. Lowest impedance drop: 3.2 ohm.
speaker dimensions: 116 cm x 24,5 cm x 39,5 cm / 45.6" x 9.6" x 15.5"
dimensions with vario feet (from ground to top): 121 cm high / 47,6" high
speaker weight without packaging: 2 x 70 Kg / 2 x 154 lbs.
shipping weight with packaging: 2 x 106 Kg / 2 x 233 lbs.
shipping dimensions: 2 flightcase, 134 cm length x 39 cm width x 51 cm height / 53" length x 16" width x 20" height