2. September 2022
'Golden Ear Award 2022' from 'The Absolute Sound' for TIDAL Ferios
GOLDEN EAR AWARD 2022 from The Absolute Sound
The TIDAL Ferios mono block power amplifier has won third year in a row the 2022 Golden Ear Award 2022.
16. June 2022
"What is TIDAL for Bugatti? – that was the big question"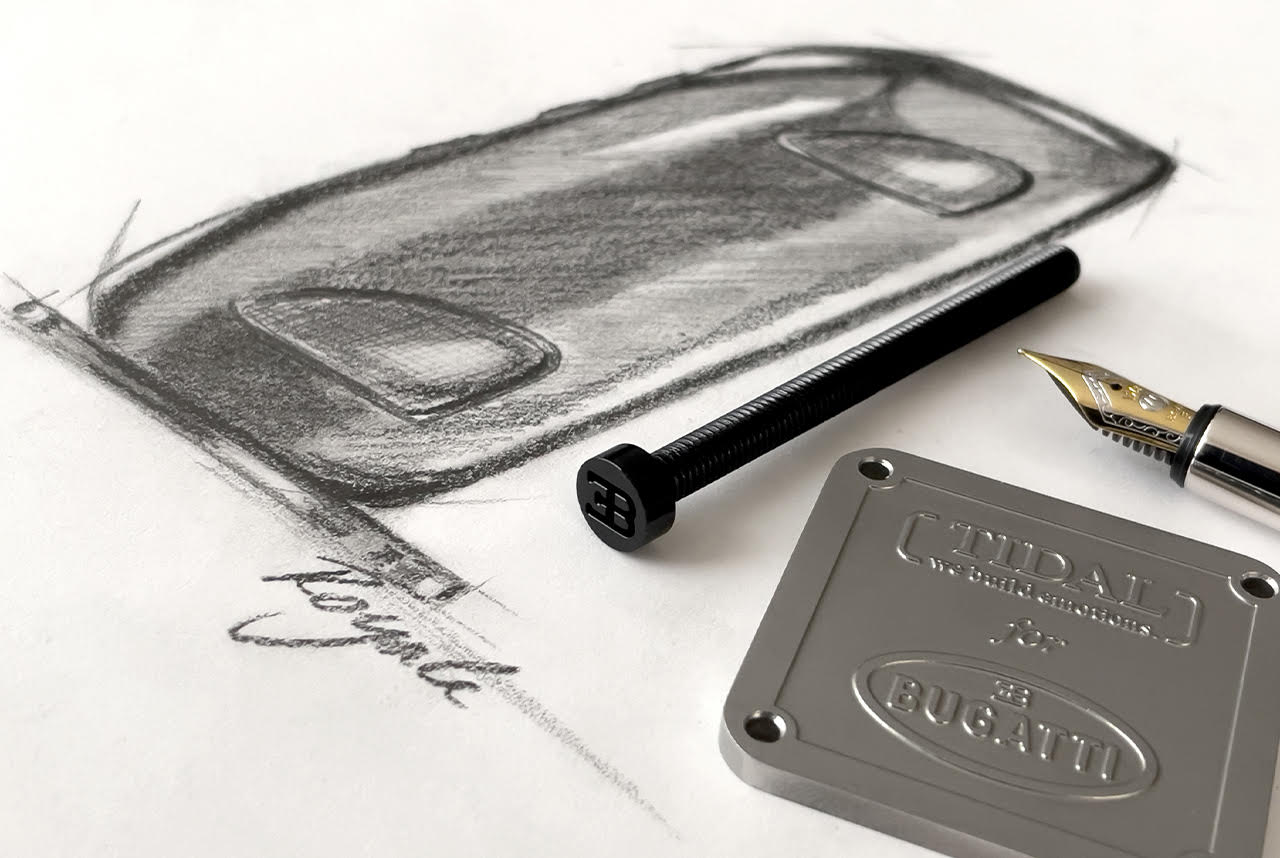 TIDAL for Bugatti / High End 2022
"What is TIDAL for Bugatti? That was the big question for us at Part-Time Audiophile when we first heard that TIDAL Audio of Germany would be coming out with a new line, TIDAL for Bugatti, which was inspired by that legendary automobile marque. Would audiophiles buy this? Or would these be products be purchased primarily by consumers who already had a Chiron and a Veyron in their climate-controlled garages?
Jorn Janczak of TIDAL Audio, of course, has a more nuanced answer. TIDAL for Bugatti isn't just a TIDAL Audio speaker with that classic EB logo. It's a significant advance in speaker design, with new technologies and new approaches, all based on Jorn's insistence that these products are "everything I know, everything I love."
Feel free to read more: Link to PTA Magazine
17. January 2022
TIDAL Intra Reviewer's Choice Award & review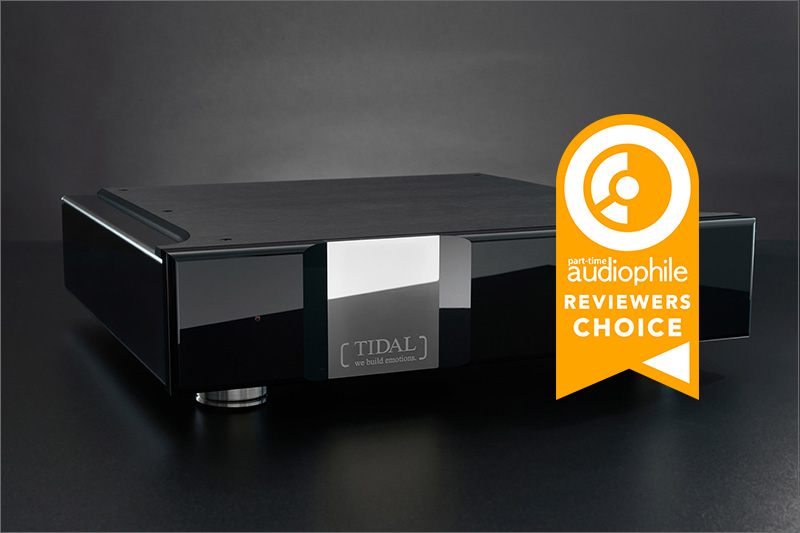 "The TIDAL Audio Intra is going to be the new sonic high-water mark..."
"...First off, the way the TIDAL Audio Intra amplifies high-frequency waveform accelerations is unique to any other amps I've heard.... The TIDAL Audio Intra exhibited the cleanest, most hash-free high-frequency transients of any amp I've yet to hear. Zero glare–while simultaneously delivering a staggering level of detail and information that never feels decoupled from the core of a recording."
"Dynamically, the TIDAL Audio Intra is in a class of its own. It's never jumpy or artificially exciting but effortless in the way it plays dynamic contacts, macro, and micro.I can't say a whole lot about the midrange because once again, there is virtually nothing to say other than it's perfect.".. "The low-end reproduction of the Intra was as deep and controlled as I've ever heard."
"So why is it the size of a TIDAL preamp? Brace yourselves for this little tidbit of info: IT'S CLASS-D!!! Whuuuut? That's right. The TIDAL Audio Intra is TIDAL's first standalone entry into the world of switching or Class-D amplifier topology...
Sometimes I can't remember my kid's birthdays. I definitely don't remember what music I worked on last week. But I do remember where I was when we watched Neil Armstrong walk on the moon and I'll remember where I was the first time I heard Class-D NOT sound like Class-D: in Doug White's demo room at CAF 2021, and confirmed a few days later in my home system.
Do you listen to music or listen to the gear? If you are an audiophile and primarily a music listener that either never had, or has grown past fetishizing the gear in a high-end system, the Intra could be your speaker's new best friend. For astute listeners who demand the utmost in neutrality and transparency in a high-power amp without any sacrifice in musicality and emotional engagement."