31. March 2023
Review of the TIDAL Piano G3 in The Absolute Sound'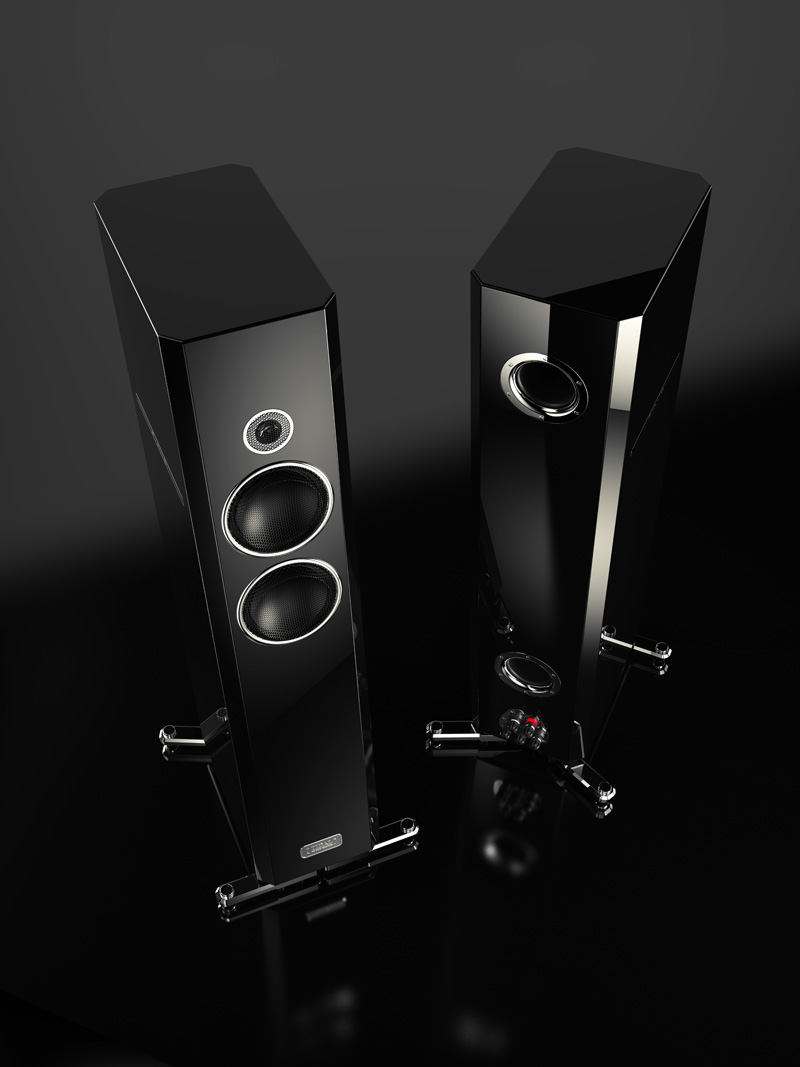 TIDAL Piano G3 review from The Absolute Sound
"At the risk of revealing the punchlines in the description of its sound quality that follows, it has a superb soundstage and imaging, a remarkably smooth frequency response from the top of the deepest bass to the highest audible frequencies, and it is intensely musical. If you want a speaker that you can easily place in a small to normal living room, that has a visual image that does not look like it belongs on the slopes of Easter Island, and that will not create a divorce or the sudden departure of your partner, the Piano G3 represents the kind of high-end option that is all too rare..
The results were impressive with a wide variety of associated components in two different rooms and in several different room locations. The Piano G3 did a particularly good job of revealing the colorations of the boxes and wires in the rest of my system—one of the key tests of a really good speaker. Properly set-up and supported by top-quality musical source material and electronics, the Piano G3 is one of the best speakers I've heard..."
2. September 2022
'Golden Ear Award 2022' from 'The Absolute Sound' for TIDAL Ferios
GOLDEN EAR AWARD 2022 from The Absolute Sound
"The Holy Grail of amplifier design is to build one that furnishes ample power without muscularity becoming the product's defining attribute, without tonal neutrality, natural detail, and that hard-to-define metric known as musicality taking a back seat. Tidal's Ferios monoblocks provide 300 watts of continuous RMS power into an 8-ohm load, 580 watts into 4 ohms, and more than 700 into 2 ohms—enough to assure authoritative control of any consumer loudspeaker played in a real  world domestic environment...
The result is an utterly effortless and transparent magnification of the fragile electrical impulse presented to the amplifier, whether the power required is two watts or two hundred. This makes for an exceptionally relaxed presentation that allows a listener to devote his psychic energy to making an emotional connection to music. Yes, the price of admission is high, but if it is within your means, you'll never look back."
16. June 2022
"What is TIDAL for Bugatti? – that was the big question"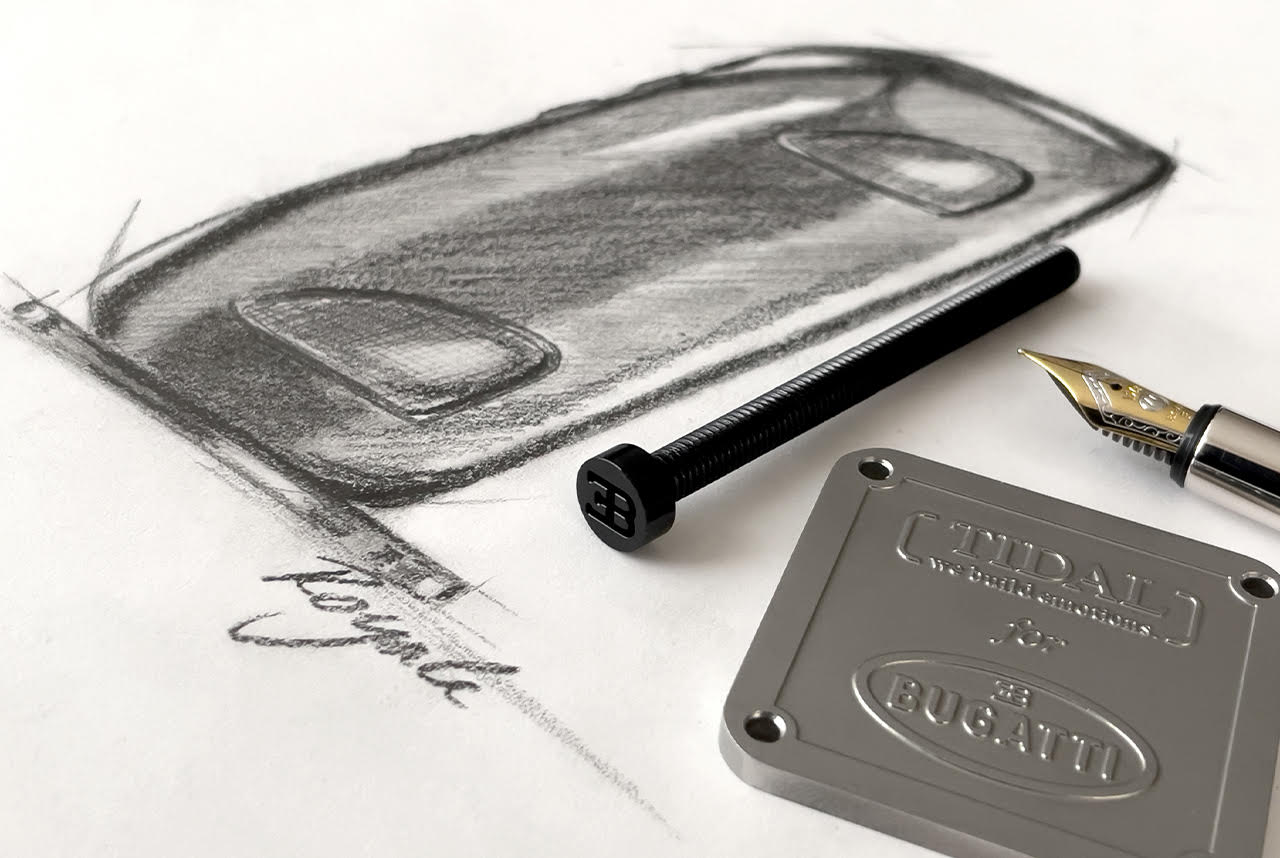 TIDAL for Bugatti / High End 2022
"What is TIDAL for Bugatti? That was the big question for us at Part-Time Audiophile when we first heard that TIDAL Audio of Germany would be coming out with a new line, TIDAL for Bugatti, which was inspired by that legendary automobile marque. Would audiophiles buy this? Or would these be products be purchased primarily by consumers who already had a Chiron and a Veyron in their climate-controlled garages?
Jorn Janczak of TIDAL Audio, of course, has a more nuanced answer. TIDAL for Bugatti isn't just a TIDAL Audio speaker with that classic EB logo. It's a significant advance in speaker design, with new technologies and new approaches, all based on Jorn's insistence that these products are "everything I know, everything I love."
Feel free to read more: Link to PTA Magazine